HOW IT WORKS.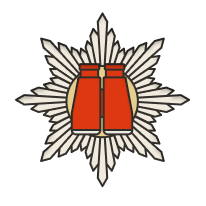 Find what you need and then some. Like a delicious buffet, we've got a lot of options you can add to your plate.
Show off your creative chops by uploading a personal design or using our design tool.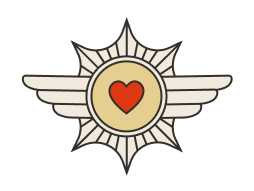 Make it official by getting your order signed, sealed, and delivered.
CAN PACKAGING SAVE THE PLANET?
We like to think so. Browse the biodegradable options below to discover all that we offer and how our approach is different or Get Samples